Trabajos Practicos hechos en Processing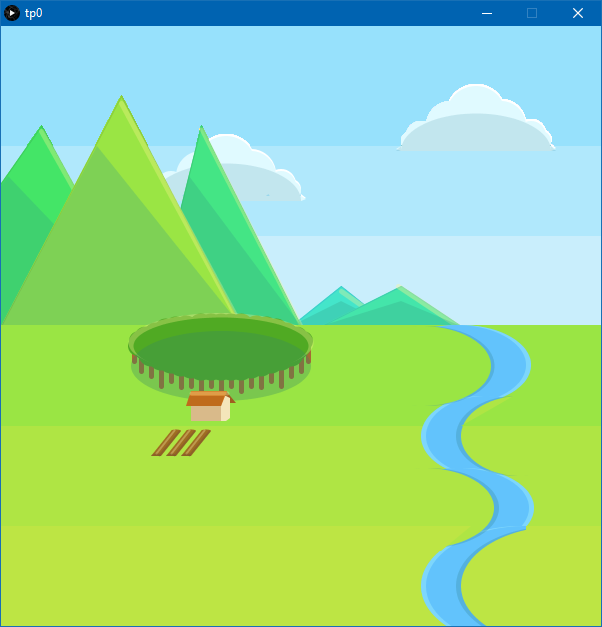 Tp0, no un trabajo oficial pero una practica de dibujo con las formas primitivas de Processing.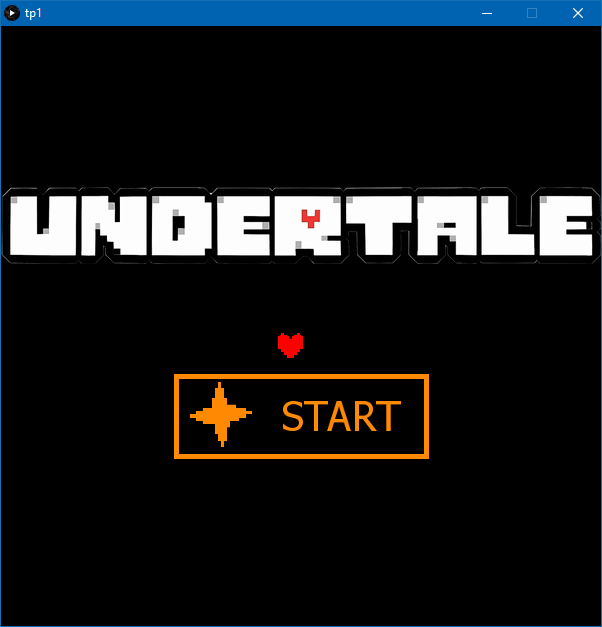 Tp1, una secuencia de creditos del juego Undertale por Toby Fox.
Tp2, una ilusion optica. En el programa gira en lugar y cambia entre blanco/negro y color con el click del usuario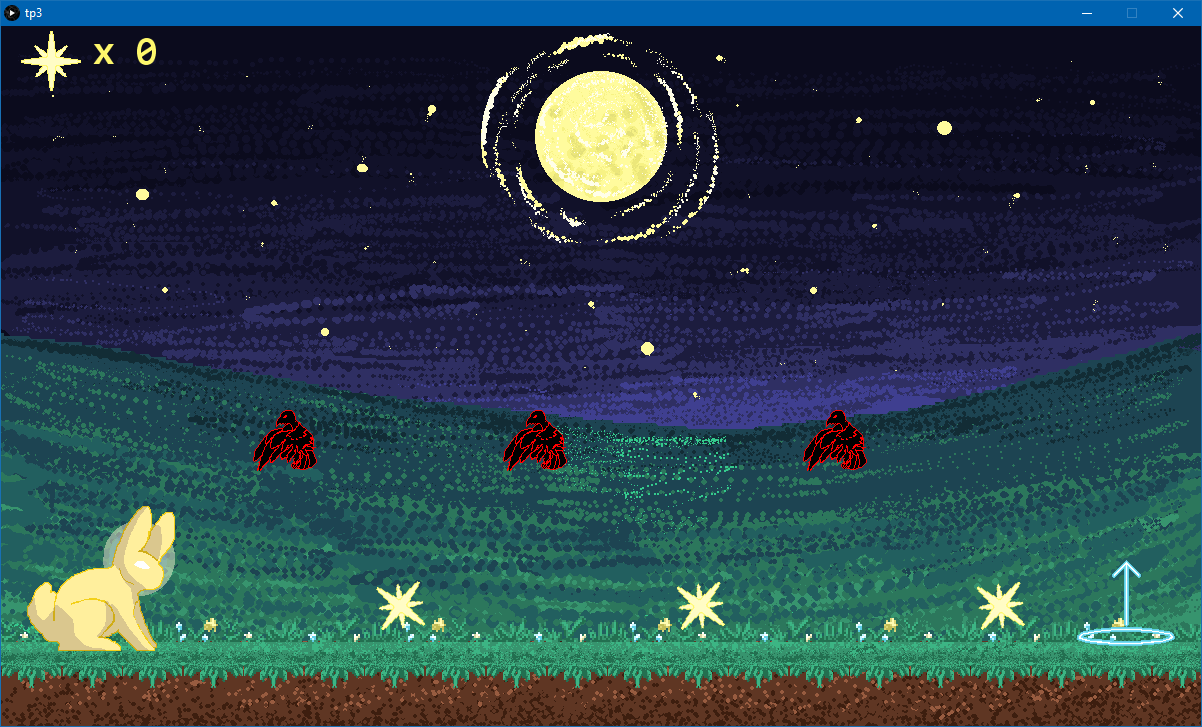 Tp3, un minijuego.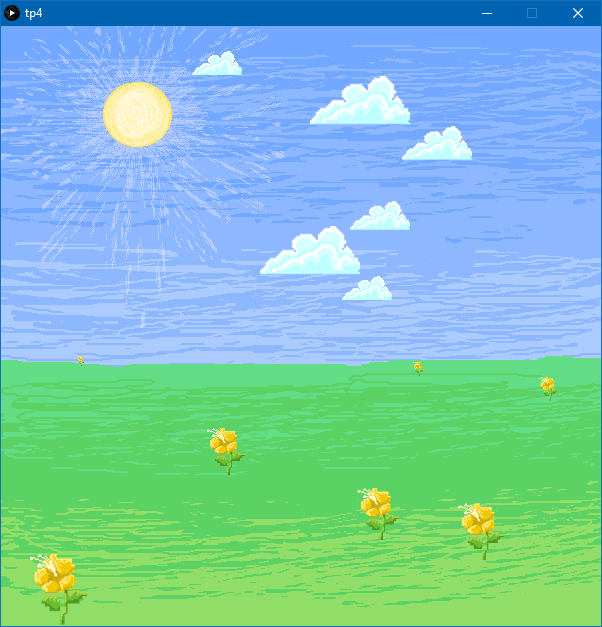 Tp4, practica de Programacion Orientada a Objetos.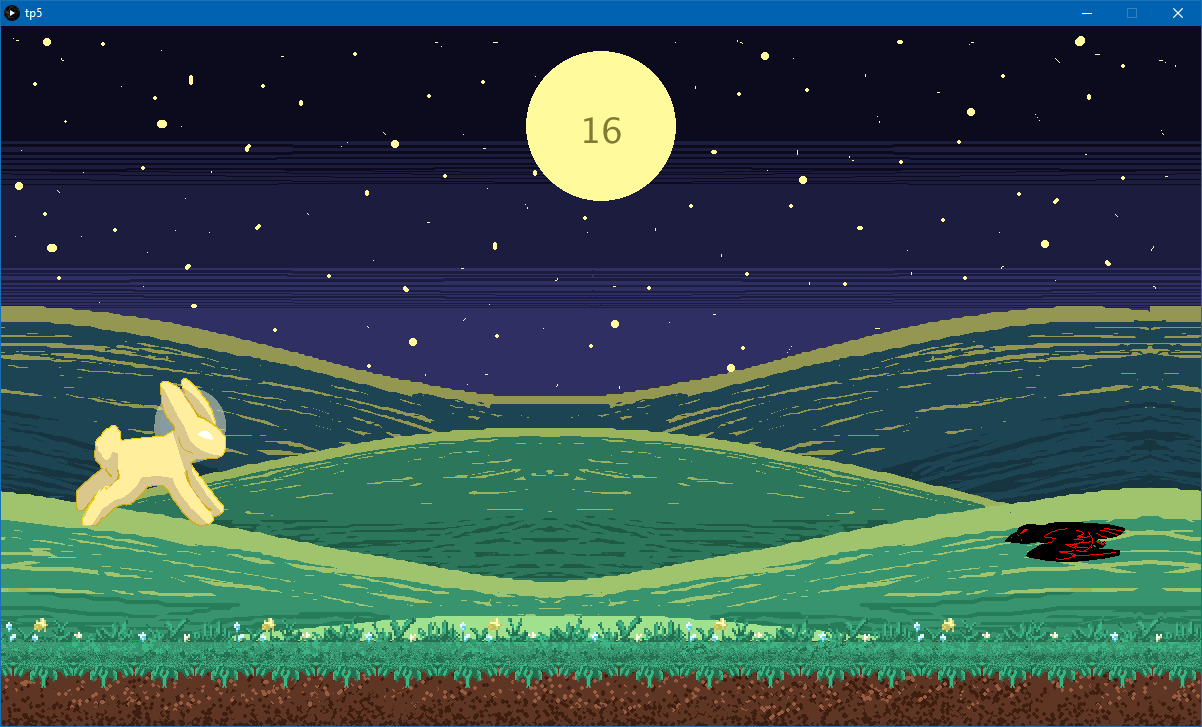 Tp5, Programacion Orientada a Objetos mas avanzada y un minijuego mas completo que el tp3.
Changelog (07/12/2022)
Changed layout to Eggramen's
Added Crt effect
Added scroll up
Added collapsibles from PaperCSS
To do:
Other tabs
find better borders for boxes
make a proper icon
make proper tile for the background
fix colors
Check what the hell is adding the blue underline to links (probably PaperCSS)
Ideas/Unsure
Comment box or chat
Playlist or background music
Old computer style or more rpg?